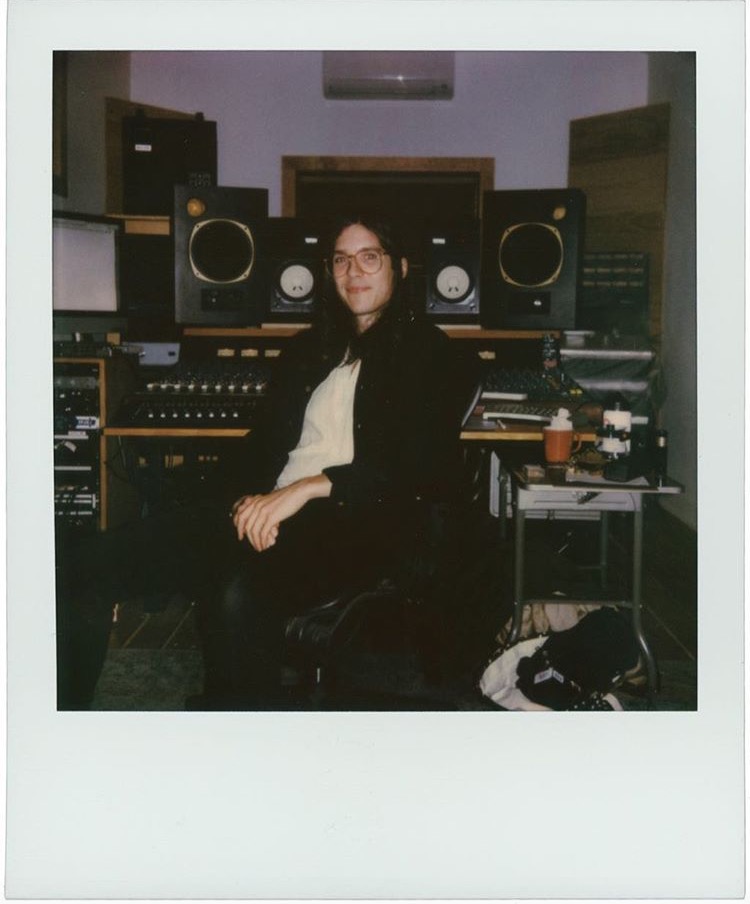 ︎ trevorspencer2000@gmail.com
︎ tre__michael
Hi I'm Trevor, a producer, engineer, mixer, and musician living in Seattle, WA.

I own and operate WAY OUT - my private recording studio just outside of Seattle.
Feel free to email me with any inquiries. I often work as the producer, engineer, and mixer on recording projects, and I'm happy to work in any combination of those roles. I also enjoy mixing records I did not produce or engineer, and I often remote mix for folks from out of town.
F