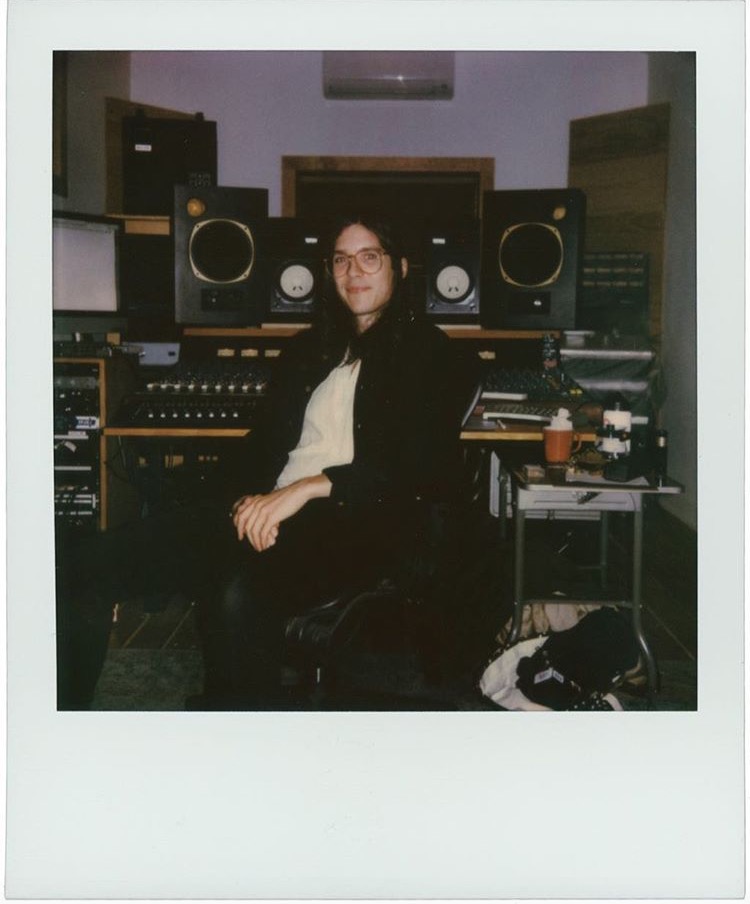 ︎ trevorspencer2000@gmail.com
︎ tre__michael
Hi I'm Trevor, a producer, engineer, mixer, and musician living in Seattle, WA.

I own and operate WAY OUT - my private recording studio just outside of Seattle.
Feel free to email me with any inquiries. I often work as the producer, engineer, and mixer on recording projects, and I'm happy to work in any combination of those roles. I also enjoy mixing records I did not produce or engineer, and I often remote mix for folks from out of town.
About me:

After finishing school around 2009, I started working as an intern and briefly as a staff engineer at Bear Creek Studio in Woodinville, WA. I assisted on a few cool records there, particularly Fleet Foxes' "Helplessness Blues" which led to a long relationship with members of that group. I subsequently toured as an engineer with both FF and Father John Misty for some time. During that time I started freelance productions predoominately at the Unknown in Anacortes, WA, and I worked on FJM's Pure Comedy & God's Favorite Customer. In 2016, I started to build my own studio "WAY OUT". Since then, I've also worked on Beach House's "Once Twice Melody" and with notable Seattle based artists like Valley Maker, Spirit Award, Deep Sea Diver, and Chastity Belt.