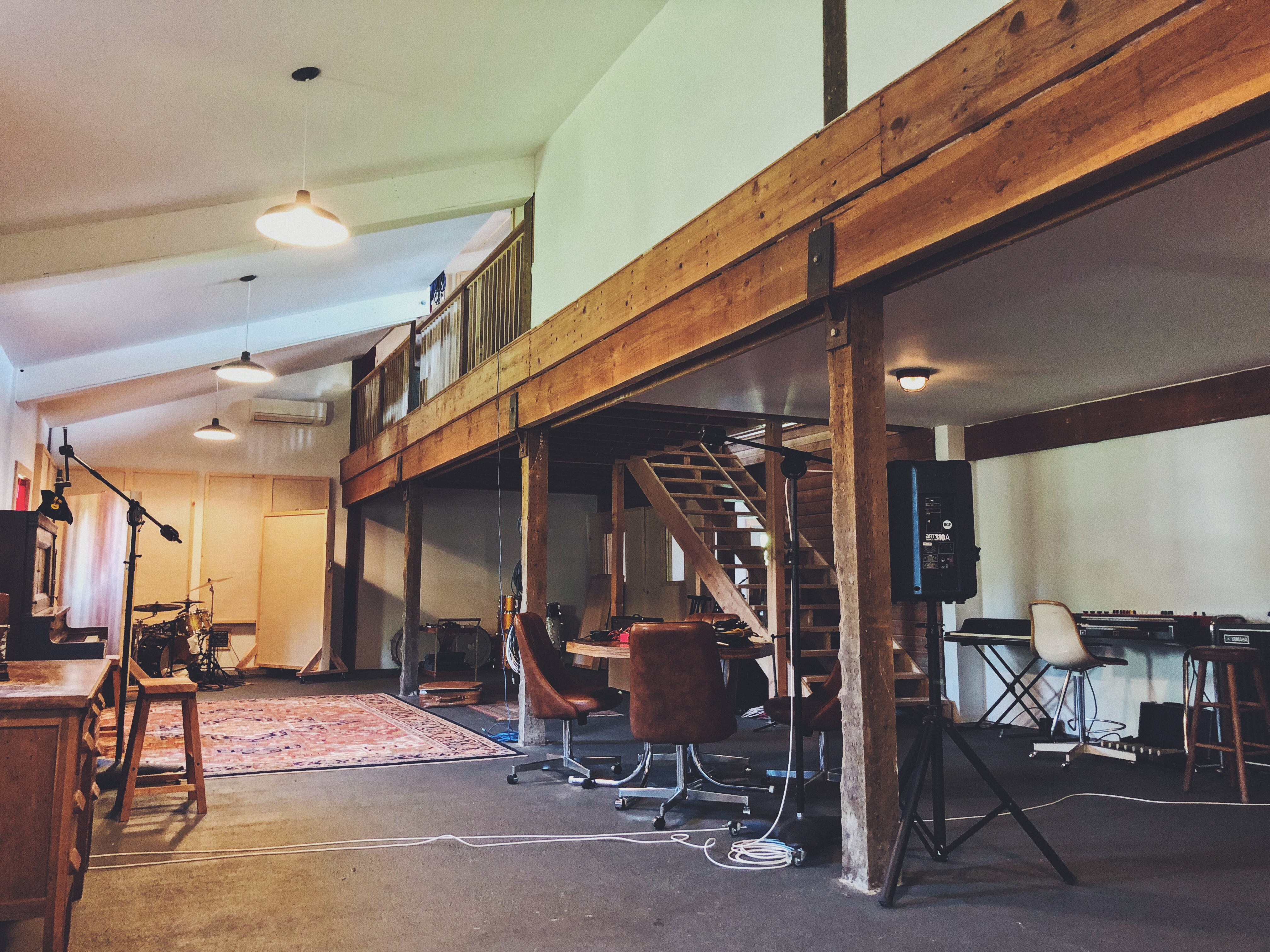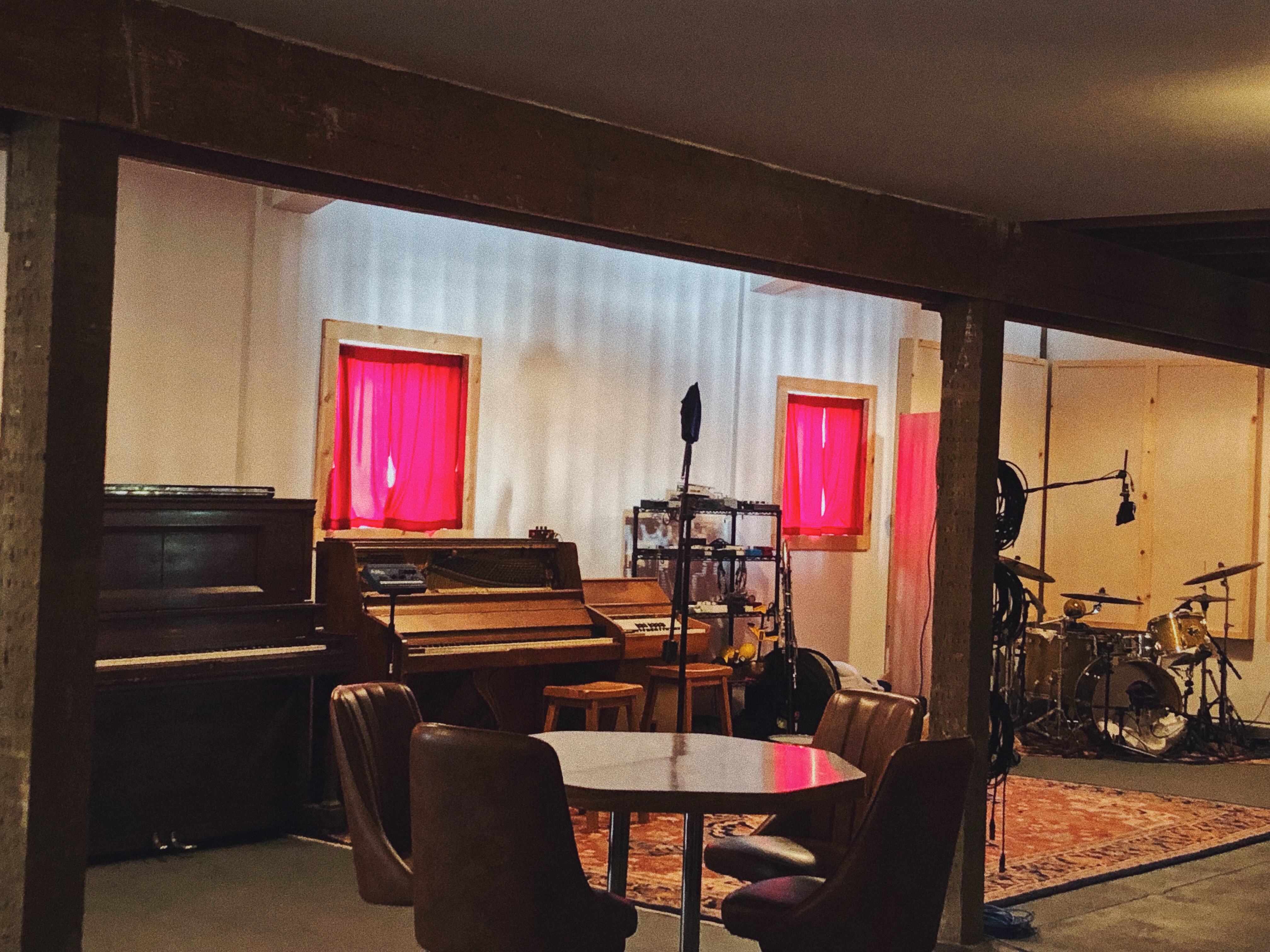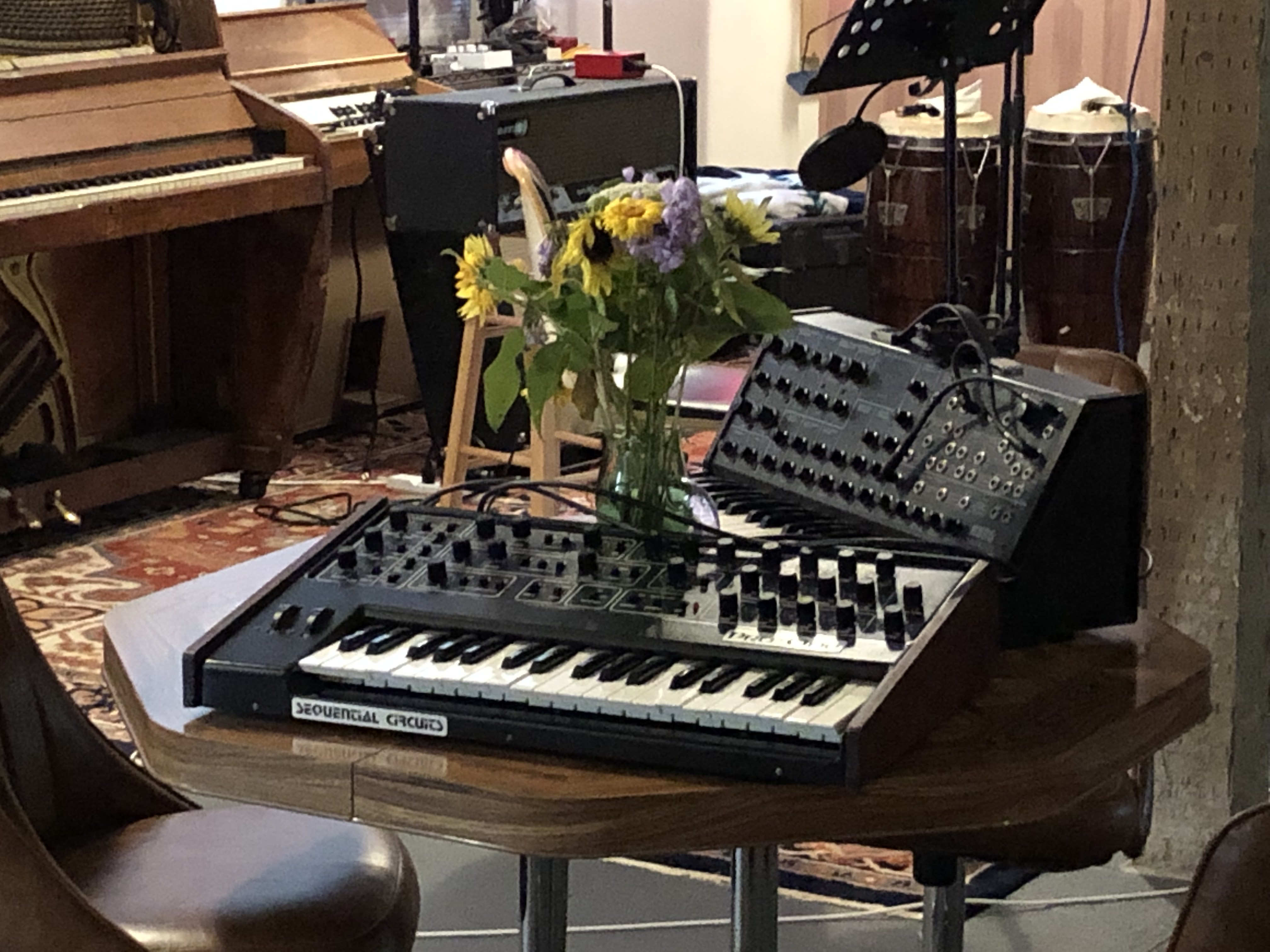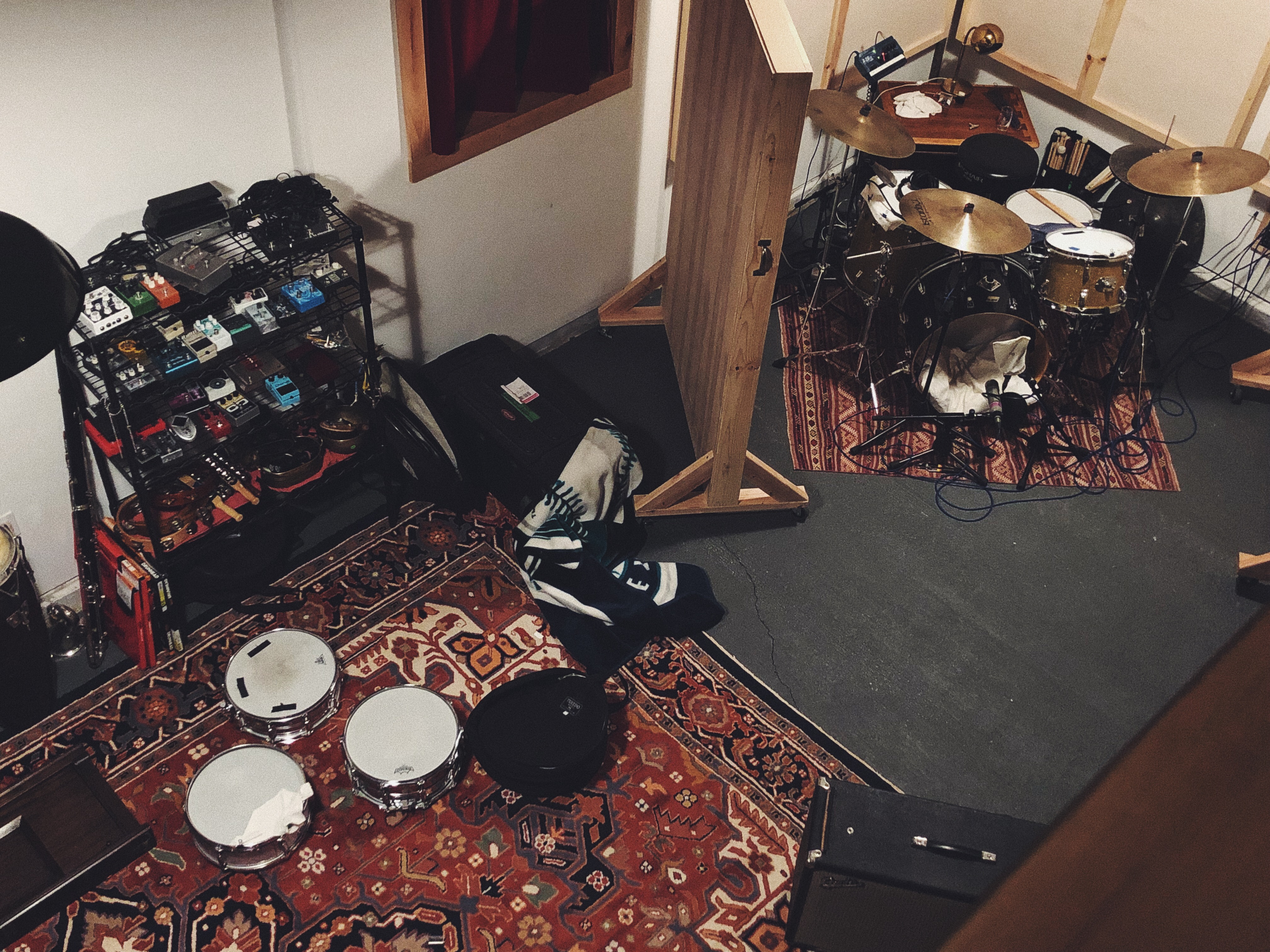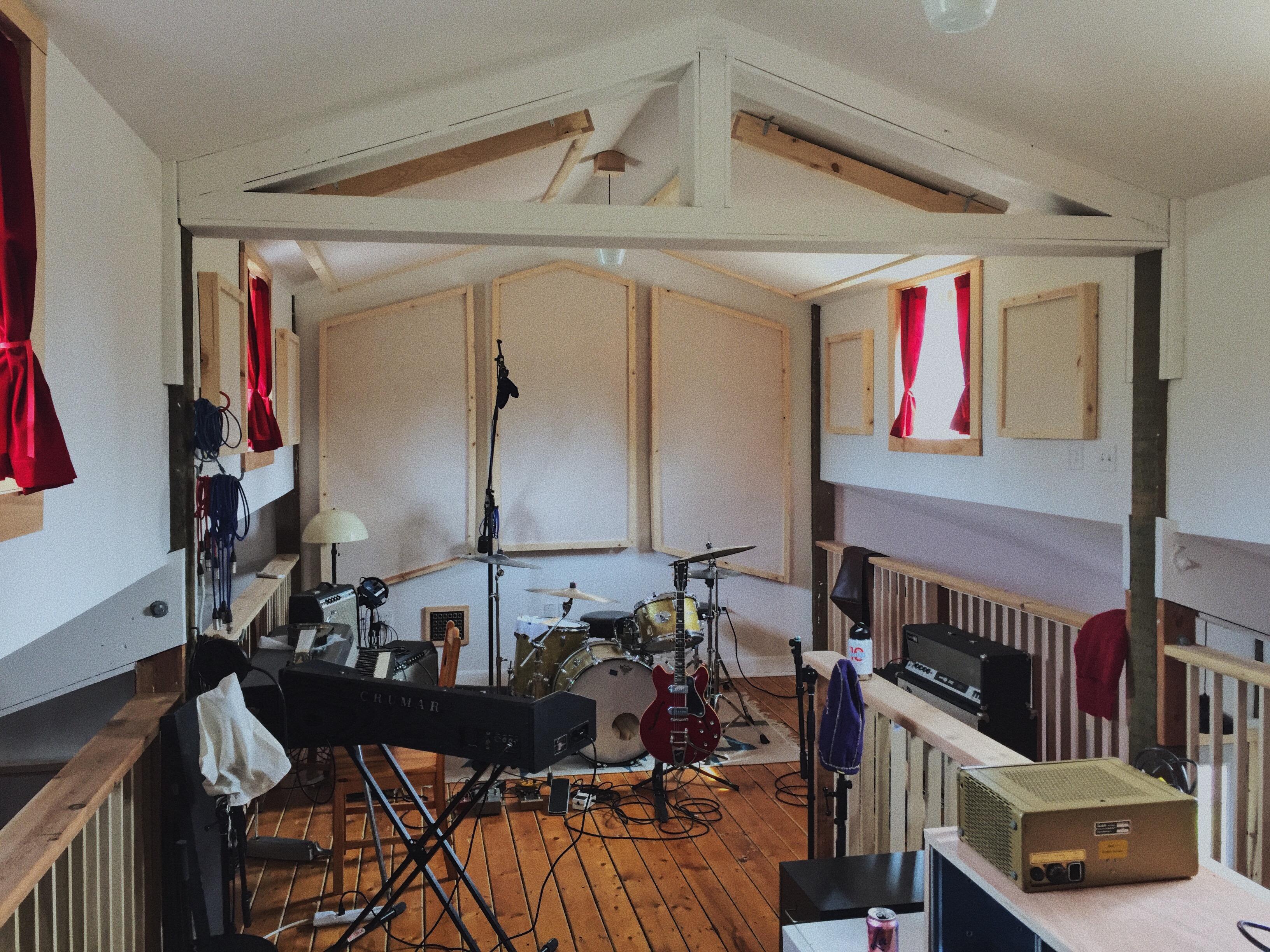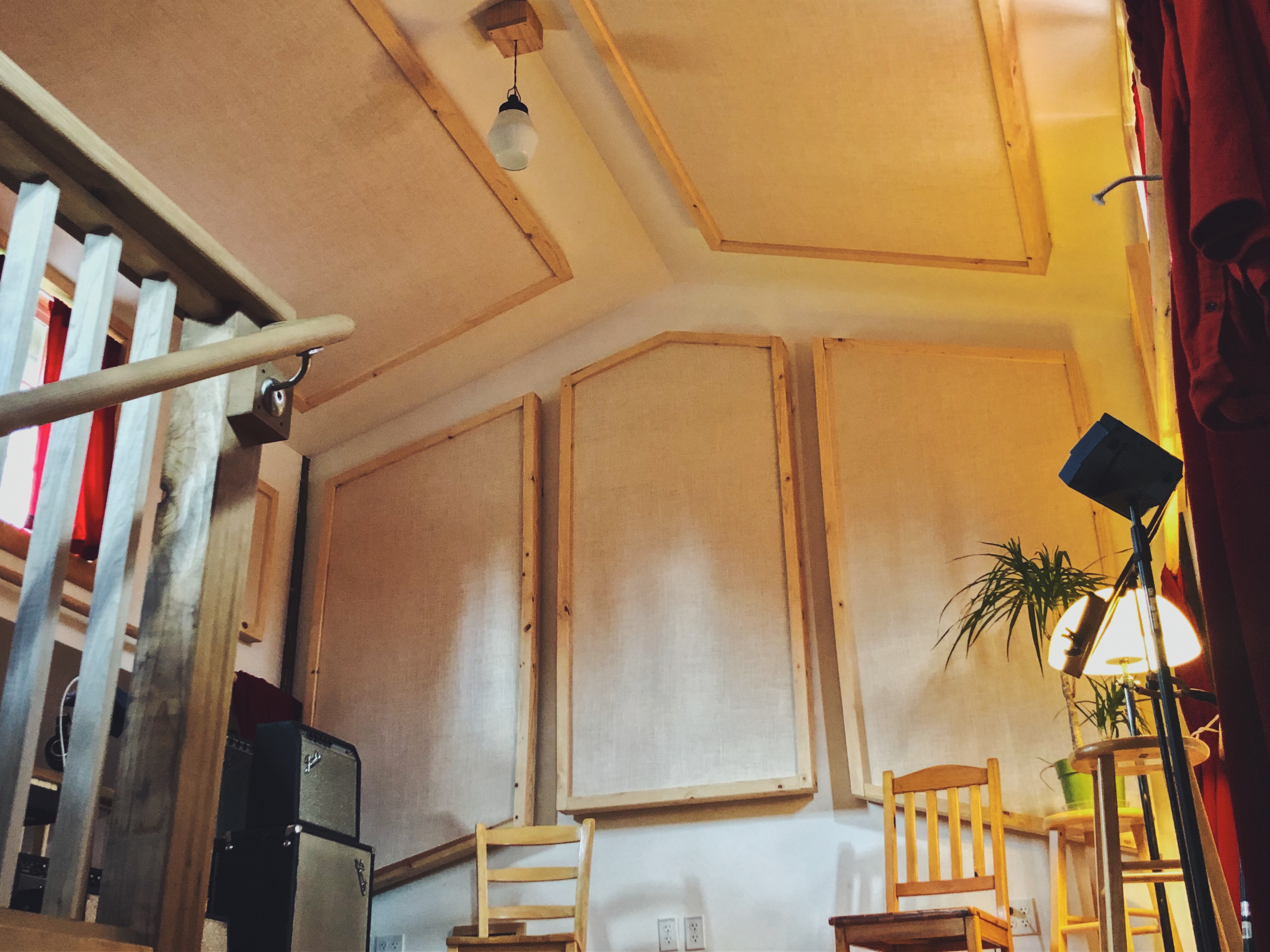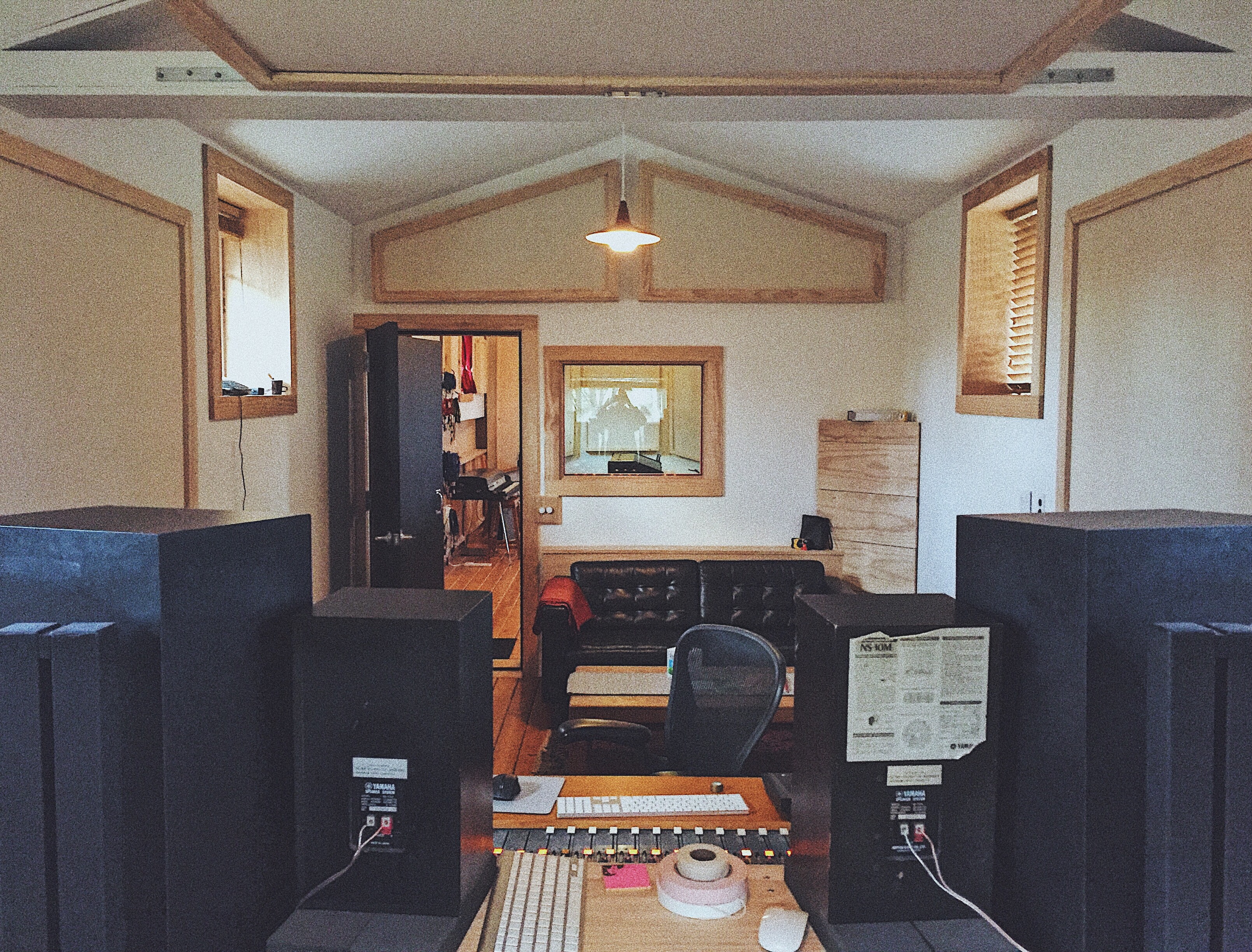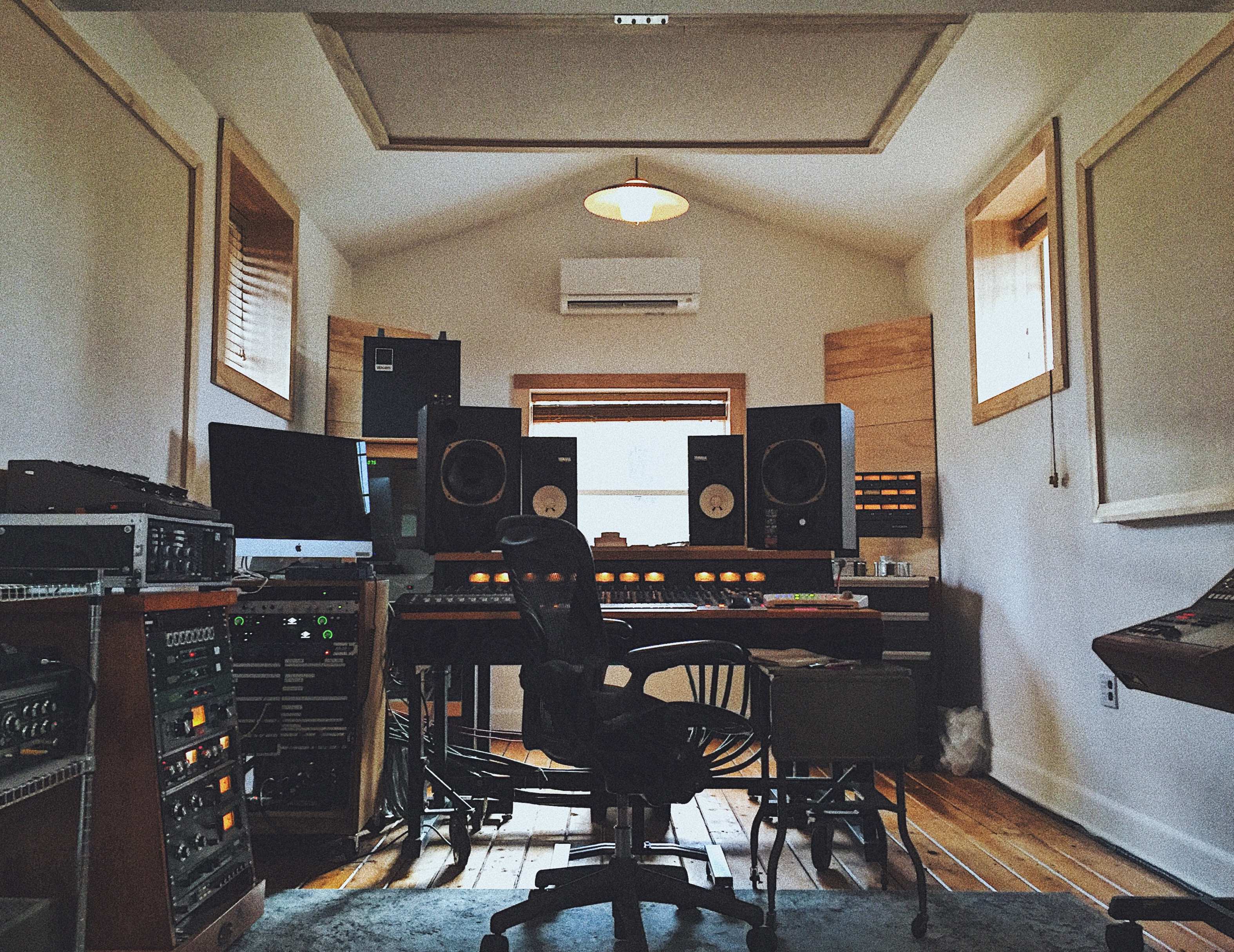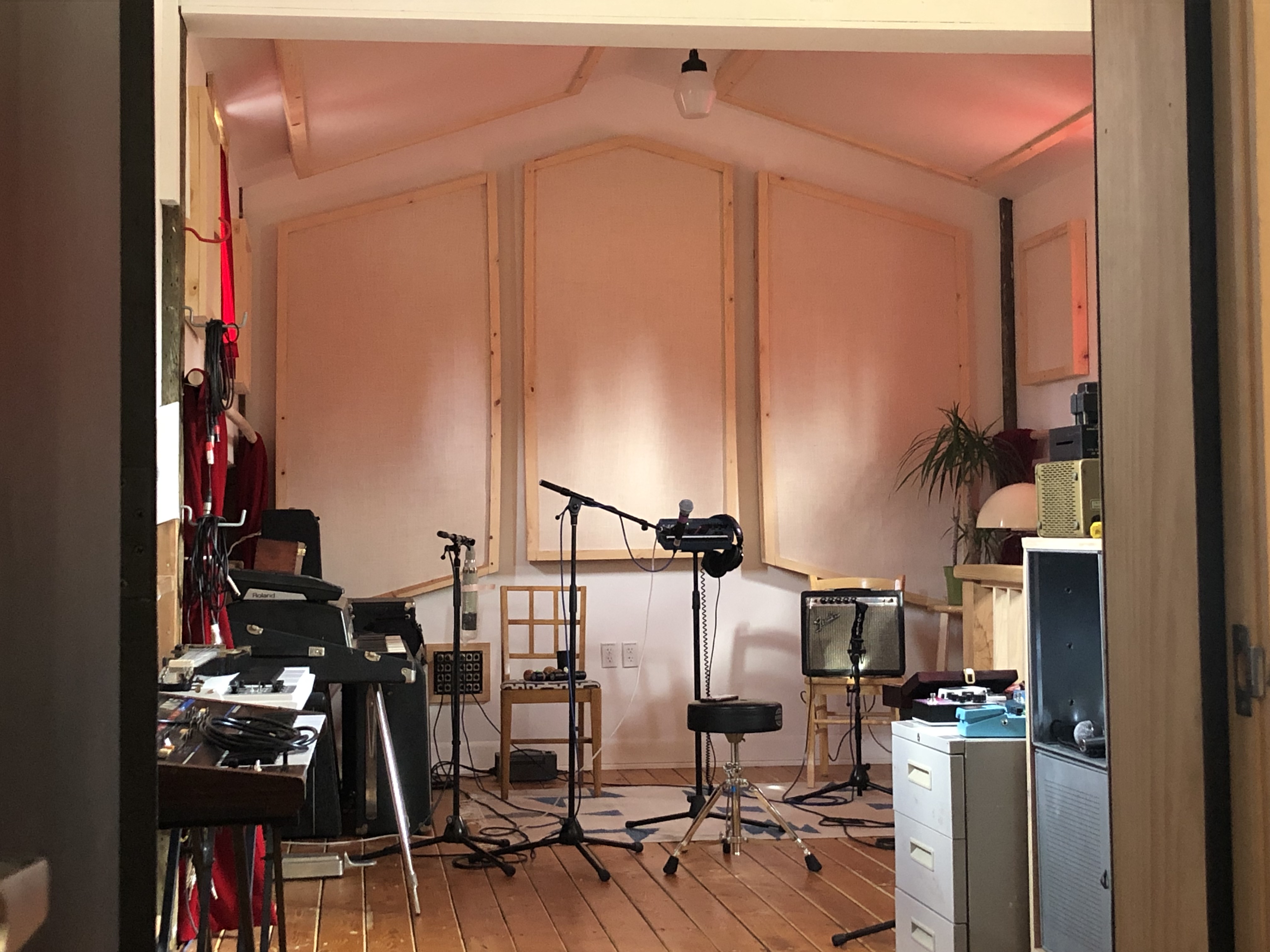 WAY OUT
RECORDING STUDIO
"Way Out" is my private recording studio I use for most projects. I spent three years with good friends building the studio -once a horse barn, now a livable and great sounding space.
The studio is designed for live tracking, easy workflow for overdubs, and mixing in a control room built especially for it's purpose. You can easily transition between big room sounds downstairs, and tight ones up in the hay loft - all connected to the upstairs control room. It also has living quarters for comfortable short or extended stays.
If you're interested in working with me, I'm happy to work elsewhere, but I love using this space! I designed Way Out to get great sounds easily, stay comfortable, be affordable, all in a relaxing atmosphere.
OUTSIDE PRODUCERS AND ENGINEERS :
The space is used mostly for my own projects, but if you're another producer, engineer, or mixer looking for a space to rent, it is available on a case to case basis. Please get in touch and I'd be happy to chat!
EQUIPMENTPlease inquire about a gear a full list! Available is:


Studer 827 2" 24 track
iMac 3.2 4 core 32gb RAM SSD's
24 channels of UA Conversion, 10 processors
AMEK M1000 Console, heavily modified, including sowter transformers in and out
Tannoy ML10 Monitors w/ Manley Mastering Lab Crossover
Yamaha NS10m
Software: Pro Tools, all UAD plugs, all Soundtoys, Izotope, Fabfilter
Aviom Headphone System

Effects: AKG BX 25, Space Echo 201, Lexicon PCM80, Gibson Spring III

Drums: Vintage Ludwig, Rogers, Gretsch, Slingerland, collection of percussion and cymbals

Amps: Sunn 2000s + 2x15 JBL D140 cab, '70 Princeton Reverb, '72 Super Reverb, '71 Champ, Gretsch Variety Plus, BF 2x12 Bassman Cab, lots of pedals!

Keys: (Please inquire on full list and availability) Stroud Upright Piano, Challen Upright Piano, Wurlitzer 200, Rhodes 88, Hammond A100, Hammond M3, Leslies, Yamaha YC 25D, Mellotron M4000 D, Juno 6 w/ Midi, Moog Minitaur, Crumar Orchestrator, Arturia V Collectrion ...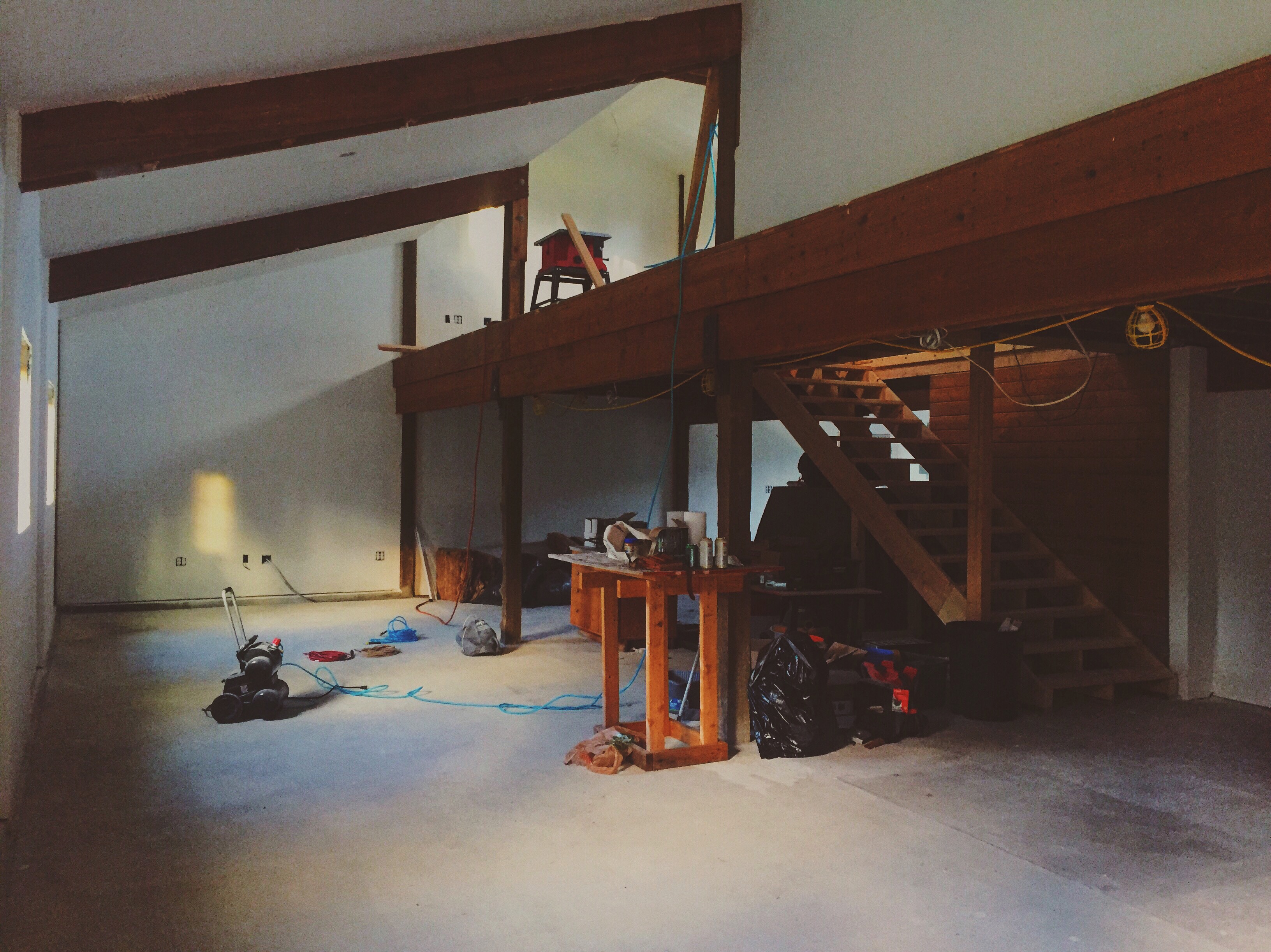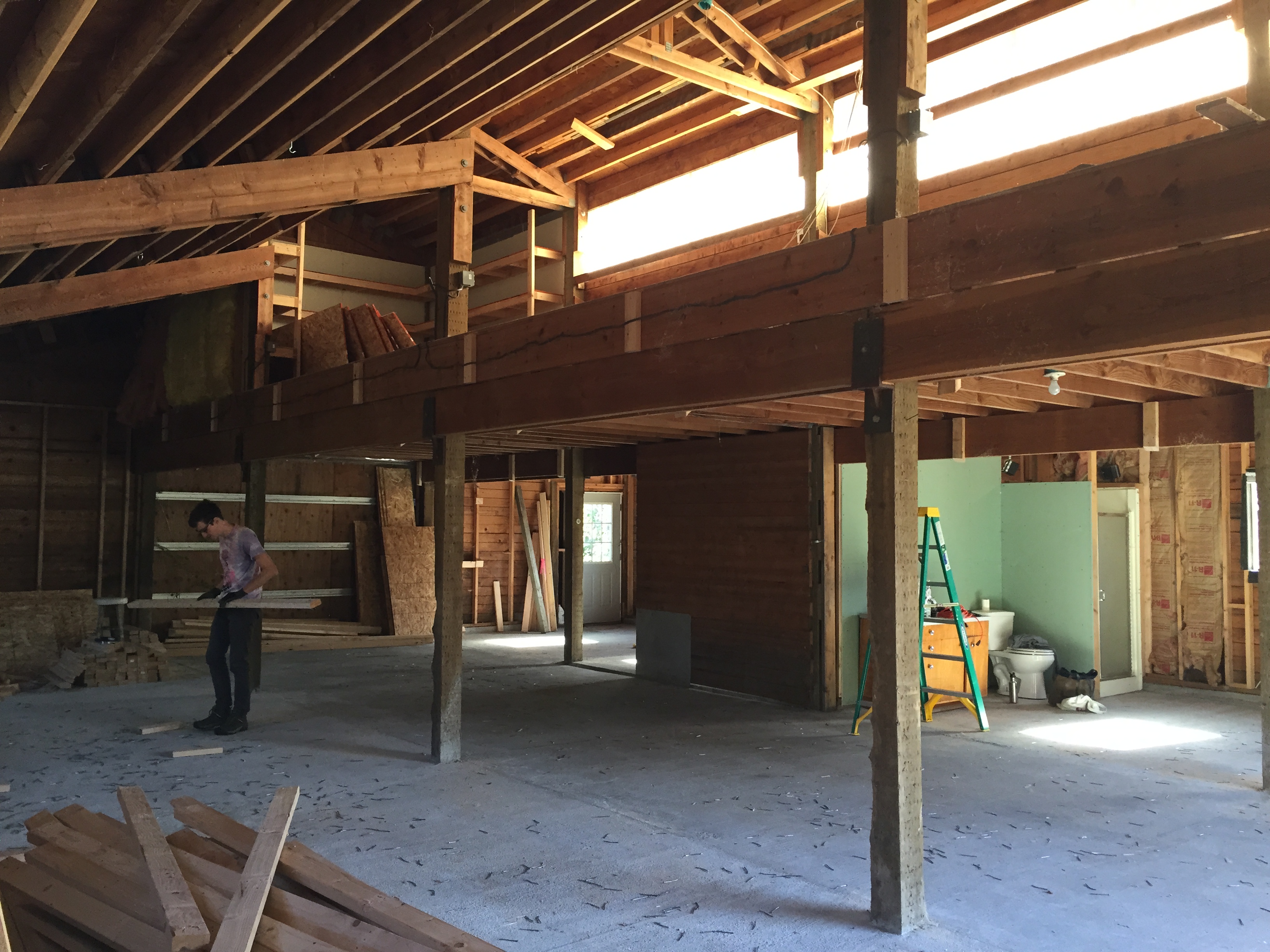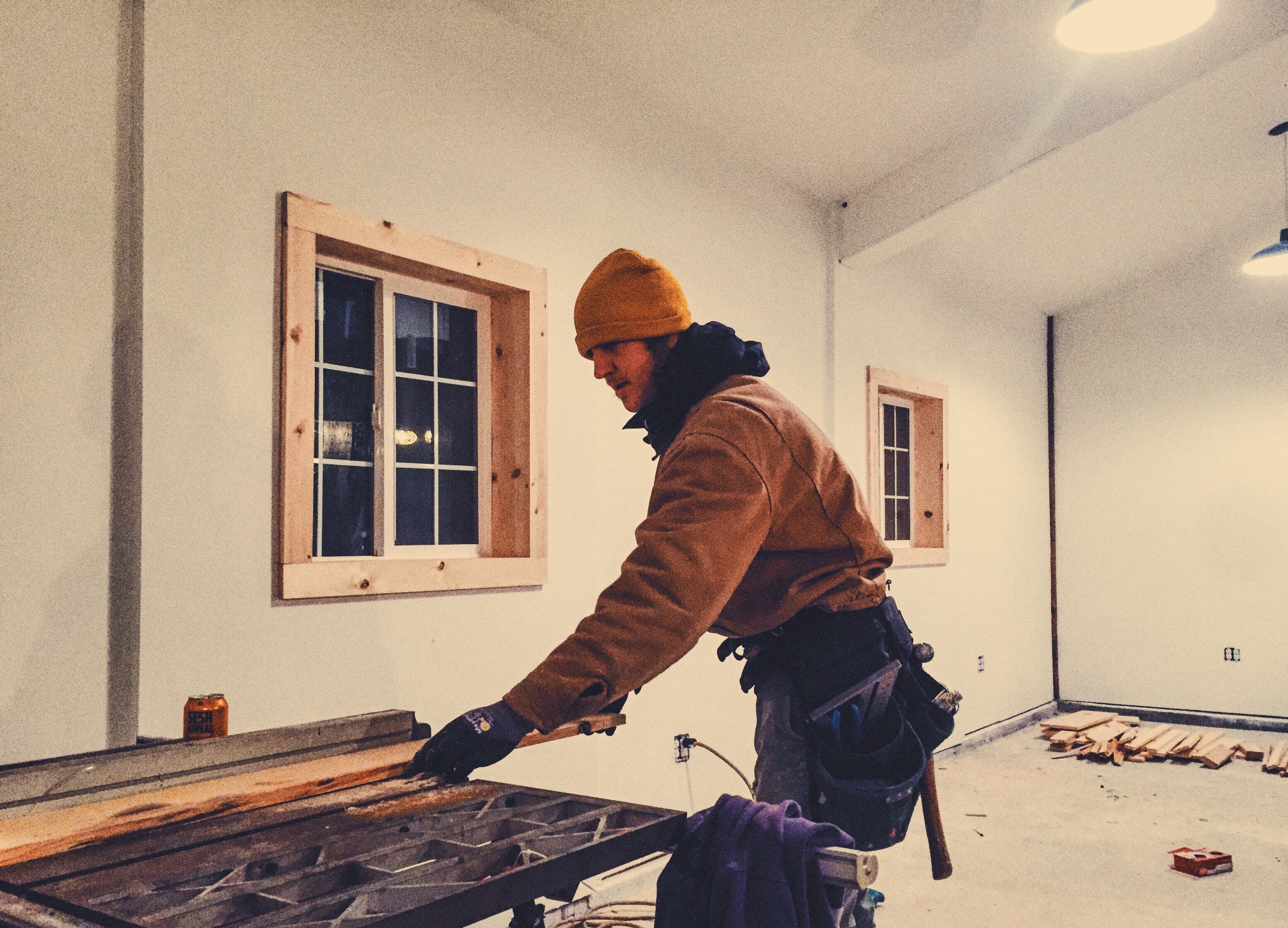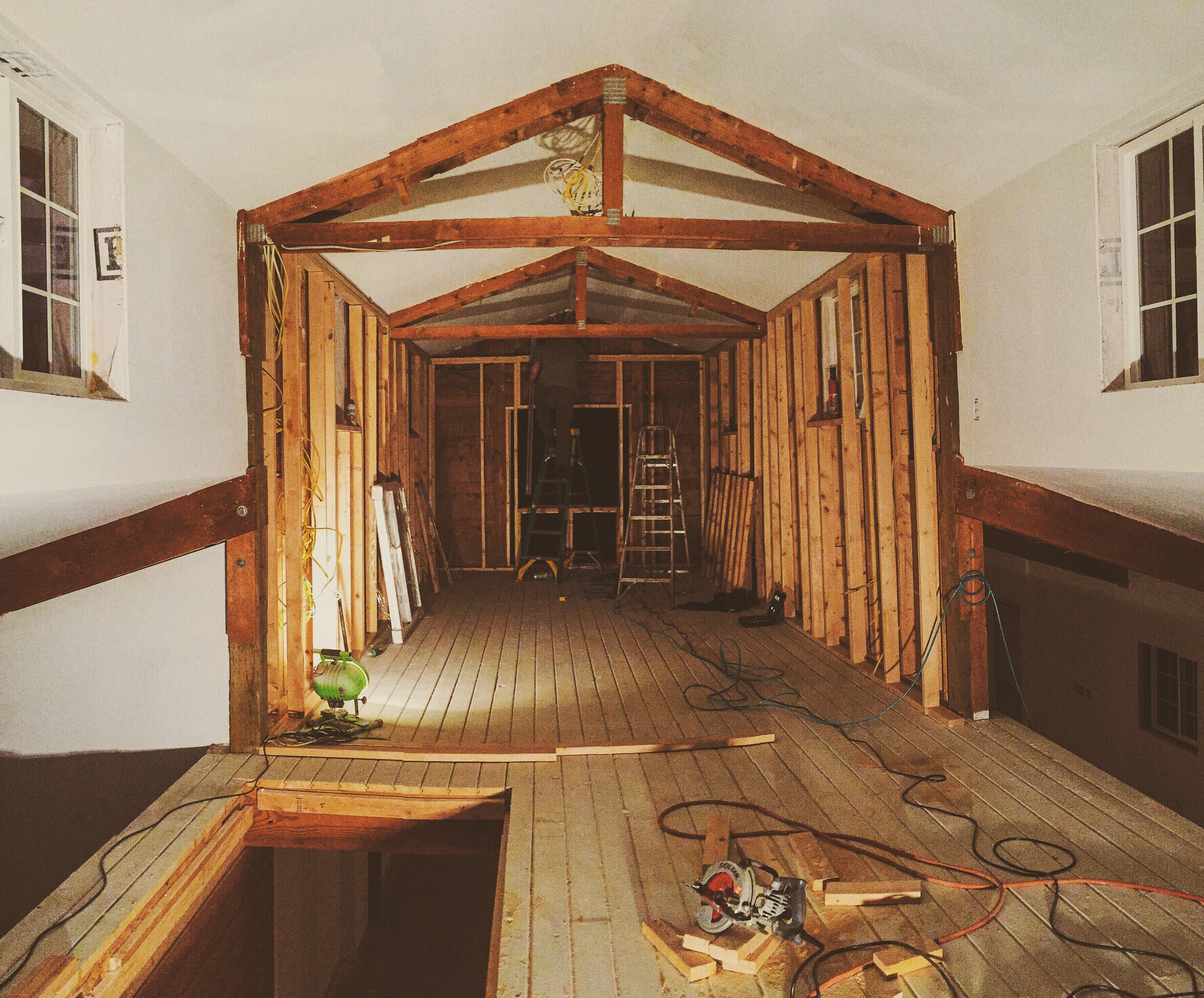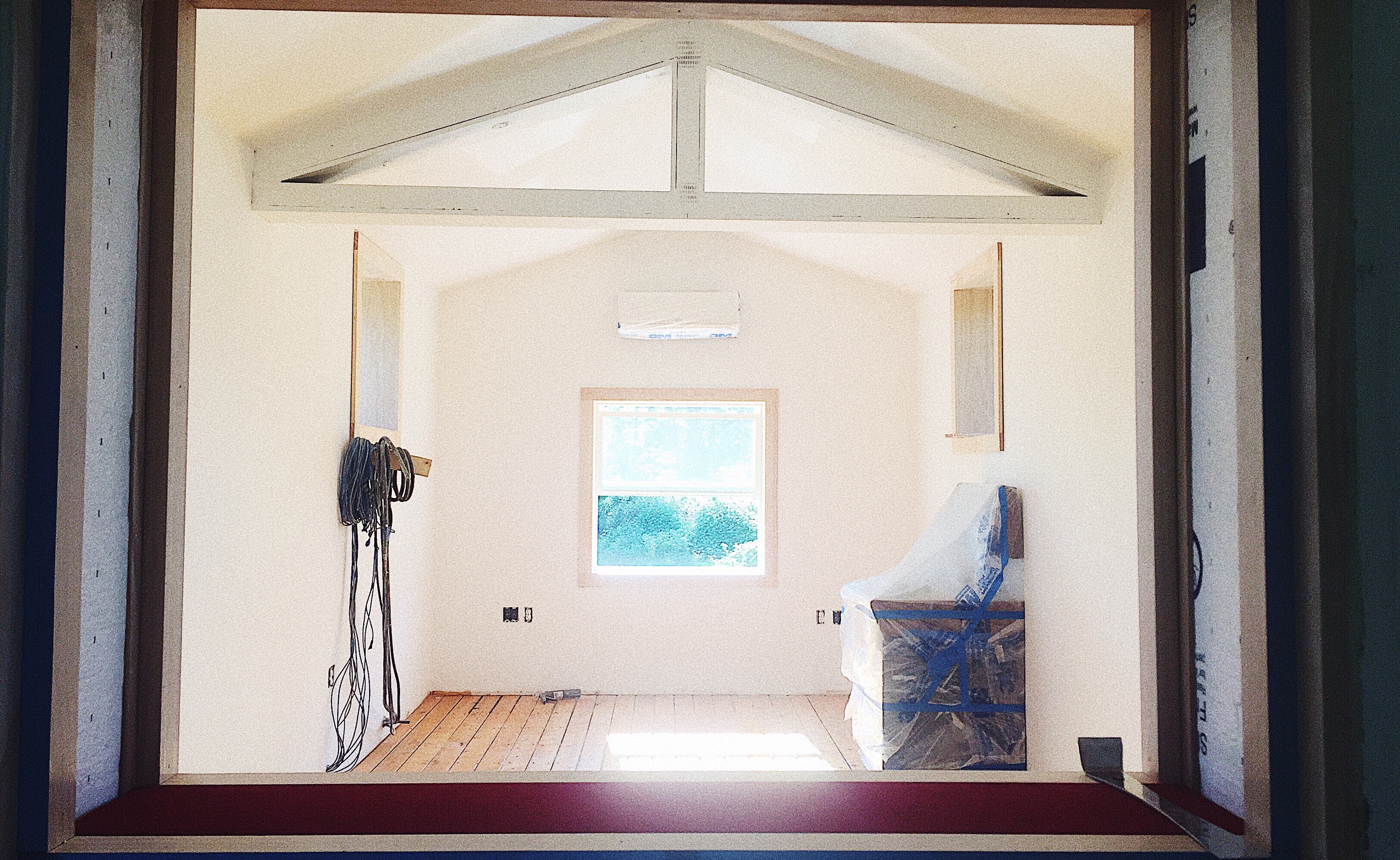 CONSTRUCTION
Before "Way Out" was a studio, it was a seemingly neverending, possibly impossible, but obviously worthwile, construction project between myself and my friends Mikey Ferrario and Geoff Traeger. During my years touring and coming home to make records around 2015-2018, I spent every free moment at the barn with my friends and family chipping away at projects. The space was a horse barn at one point - it needed electrical, plumbling, insulation, framing, drywall, paint, trim, heating and cooling, as well as all the creature comforts and technology neccesairy to make it a recording studio. Although it needed so much, it was close to Seattle, and lacked disturbance of outside noise or vice versa.
The ability to design a space from the ground up with the benefits of the large plyable space of the barn made it all worthwhile. I love making records here, and all those who helped in the process.